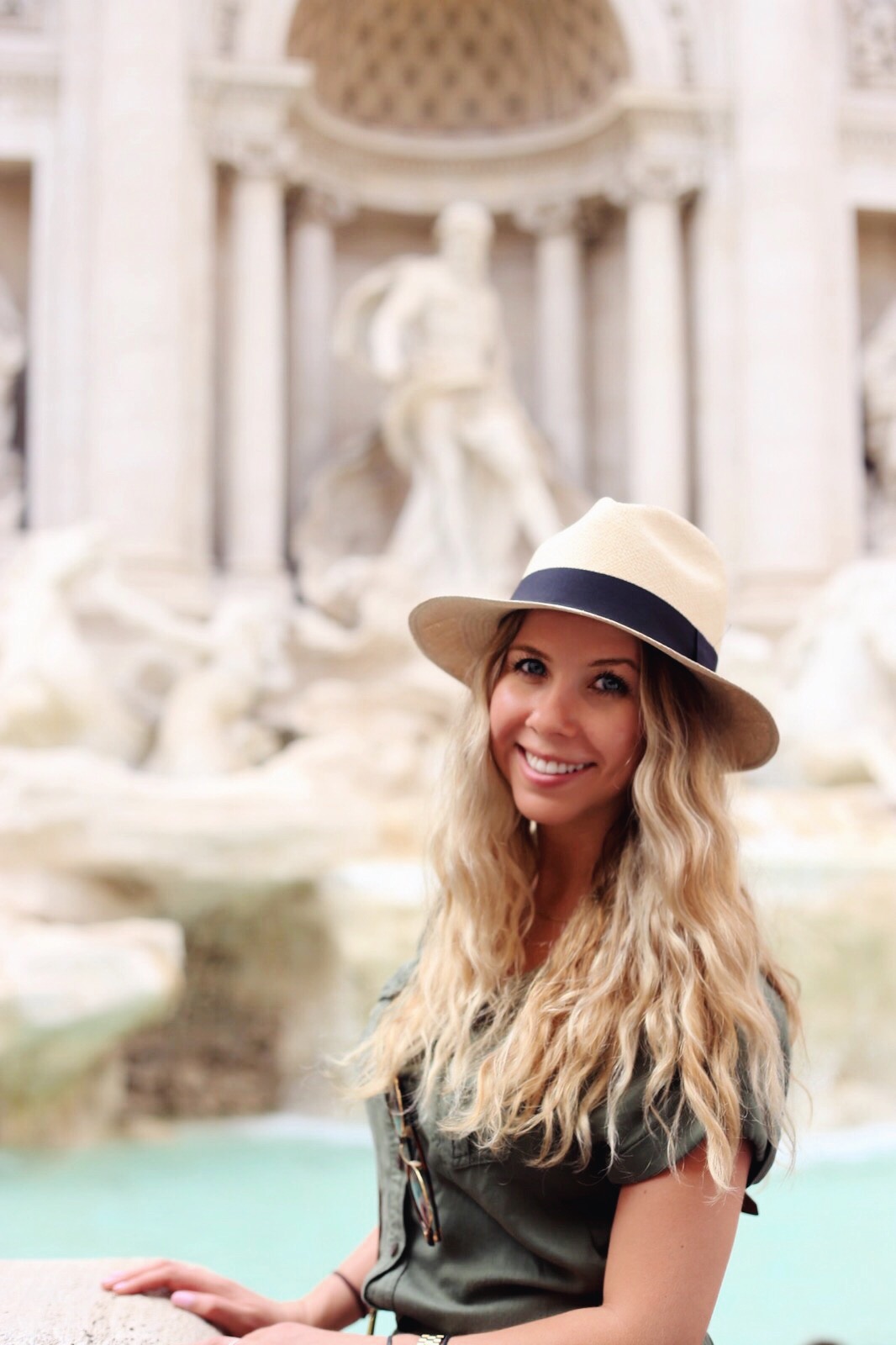 I'm Eilíse (pronounced like eye-leash)…
I'm a web designer, photographer, interior designer, and the owner of Binny & Blu Creative Co. I've worked in the tech, adventure travel, and content creation industries for the past ten years and love creating elegant and clean websites for entrepreneurs and small businesses.
I don't stop at your web presence though. Whether you have a brick-and-mortar business, or work from a corner or your kitchen, your office or workspace should accurately reflect your brand. I offer interior design services to help create fluidity between your online and offline presence.
You've got great ideas, let's work together to bring them to life on and off-screen.
Based in Portland, OR but available for work around the world.
WHAT I OFFER
SIMPLE + CLEAN + ON BRAND WEBSITES
BRAND DEVELOPMENT
PHOTOGRAPHY
SQUARESPACE TUTORIALS + SET UP
SQUARESPACE 5 LEGACY PLATFORM MIGRATION
INTERIOR DESIGN FOR YOUR BRAND
LOGO DESIGN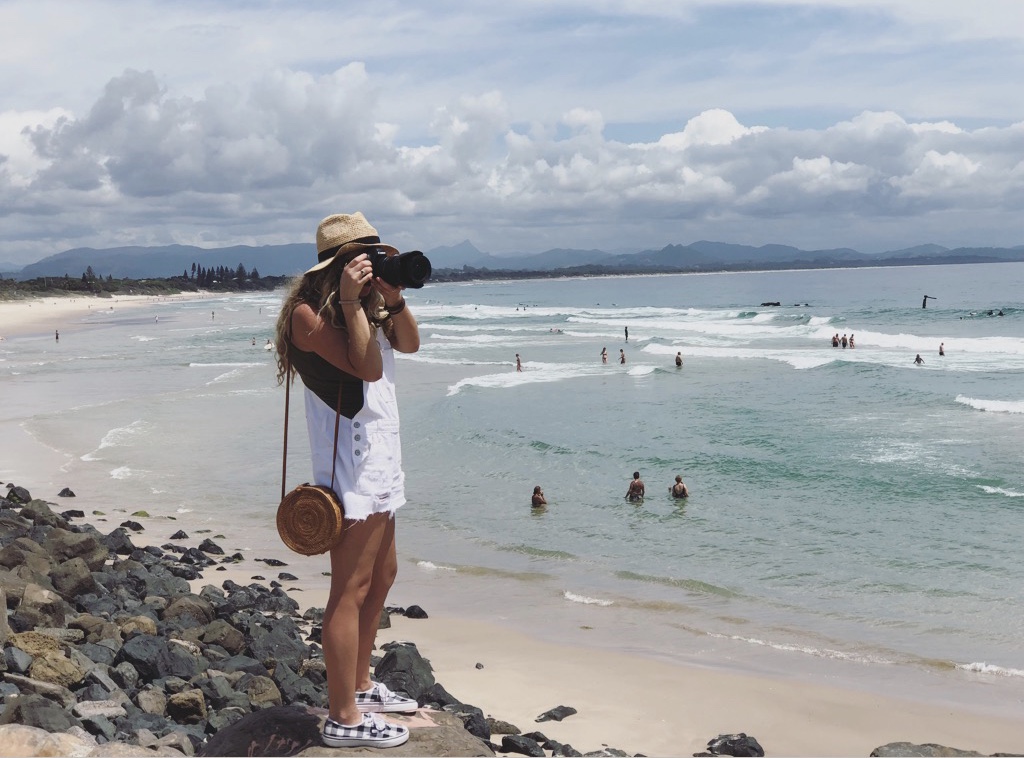 As an entrepreneur or small business owner, you're probably really good at what you do. Whether you've been honing your skills for years, have multiple degrees in your field, or are just diving into your passion, your creative skill set doesn't always go hand in hand with knowing how to build a compelling brand and web presence.
With ever-evolving technology, your potential clients decide within the first 30 seconds of viewing your website whether they're interested in continuing on for further perusal. That's a hell of a first impression you need to make.
As the daughter of an incredibly talented nurse practitioner, for years I watched my mom struggle to create a web presence that depicted just how valuable her services could be. She has many skills, but web design is not one of them. And that's okay; because no one is great at everything. And that's where I come in.
While you focus on what you do best, let me focus on what I do best -
I give small business owners a web presence that represents the essence of their brand's identity and values.
Your website is the face of your business. It's the first thing people will associate with your brand when they hear about you, and the last thing they'll mention when they rave to their friends about you.
I create beautiful, functional, and mobile-responsive Squarespace websites. If you want to know more about why I choose Squarespace, read more here.
I pride myself on building genuine connections with my clients and creating a brand and website that reflects your business' values and unique personality, in turn allowing you to organically attract more of your ideal customers.
If you have a project that you'd like to discuss or want to find out more about the packages I offer, you can get in touch with me here.
Your website should be your hardest working employee. Your website doesn't take sick days, never shows up late, and is working hard to attract potential new clients while you're juggling the other aspects of your busy life - not to mention sleeping! When you need a well-deserved vacation, your website is there to keep your business progressing forward while you kick your feet up on the beach and order a margarita for lunch (not required- but highly recommended).
If your website isn't bringing in new clients while you're helping the kids with their homework or spending quality time with your hubby, let's chat. Together we can change that.
Now that you know why you need a hard-working website, let's chat about your offline brand identity.
Your office or workspace is an extension of your website and should represent your brand's uniqueness as much as your website does.
If you've got a brick and mortar presence with your business name on the door, your clients who have already checked out your website should walk in and immediately know that they're in the right place. Visual association will make your business memorable and your values stand out.
When your clients leave your store or office and search for your website later that evening, your online space should remind them of your physical space. The aesthetic of your brick and mortar presence should ebb and flow directly to your online presence.
When your office reflects your brand, you're more likely to feel connected and present with your clients and goals. A strong aesthetic identity can help remind you of why you started your business, how far you've come, and just how much you've got to offer the world.
You deserve a beautiful workspace as much as your brand deserves a beautiful website.
For small business owners and entrepreneurs
Who are seeking compelling online and offline spaces for their business that represent the essence of their brand's identity and values.
Binny + Blu Creative Co. offers website and interior design services to help create fluidity between your online and offline presence. Your time is valuable; spend it honing your unique skills and let us take care of creating a compelling brand and web presence for you.
You started your business to follow your dreams and do what you love. If creating a beautiful website that works hard to attract your ideal clients isn't what you love, fear not, because that's what I love to do. Let me streamline your brand so you can spend your valuable time and energy creating and doing what you love.
WHO
Meet Patricia - my ideal client.
Patricia is 34, is married with one child, and lives just outside of Reno, Nevada

Patricia recently quit her office manager job to start her own floral farm business. She doesn't have a business degree and doesn't know anything about websites, marketing, or branding. She does however, know how to grow beautiful flowers and has a spacious farm that presents a wonderful opportunity to do so. Her husband has agreed to support their family as she ventures into this new business. He makes good money, so this isn't a huge concern as they work together to build her dreams.

She has recently enrolled in business and marketing classes and knows that she needs a beautiful website, a solid brand package, a social media presence, gorgeous photography and imagery, and a physical space that ties all of this together. She feels most comfortable communicating via text, in person, and email.

Patricia has a very engaging presence and a zest for life. She is humble and kind and just wants to do what she loves. She feels comfortable around other people and has a calming demeanor that puts everyone around her at ease. She is sociable, funny, and loves to laugh - especially at herself.
what
what patricia wants to achieve
Patricia's primary goal is to create a website that allows her to sell custom bouquets, bouquet subscriptions, and let her customers know that her flowers and floristry skills are available for events, weddings, and custom growing.

Her secondary goal is to create a small workspace/office/someday potentially even a shop in her barn on her farm. She wants the space to reflect her brand identity and her own unique personality that will cultivate her best work and visions.

Patricia's first challenge is that she doesn't know where to start. She knows she needs all of these elements to build a solid brand and business in a competitive market, but she's overwhelmed by anything to do with technology. She's wonderful at growing flowers and creating bouquets, but doesn't want to put energy into creating a website to market herself and her skills.

Patricia's second challenge is that she doesn't want to create anything for herself. She'd rather pay someone else to create her website, brand, logo, photographs, social media sites, and office space for her so she can focus on her flower farm. She would prefer to tell someone what she's envisioned for her company and let them take the reins.
HOW I CAN HELP PATRICIA ACHIEVE HER GOALS AND OVERCOME HER CHALLENGES