NICE TO MEET YOU
Eilíse is a freelance web designer, photographer, and owner of Binny & Blu. She loves creating elegant and clean websites for entrepreneurs and small businesses.
You've got great ideas, let's work together to bring them to life on screen.
Based in Portland, OR but available for work around the world.
WHAT I OFFER
SIMPLE + CLEAN + ON BRAND WEBSITES
BRAND DEVELOPMENT
PHOTOGRAPHY
SQUARESPACE TUTORIALS + SET UP
LOGO DESIGN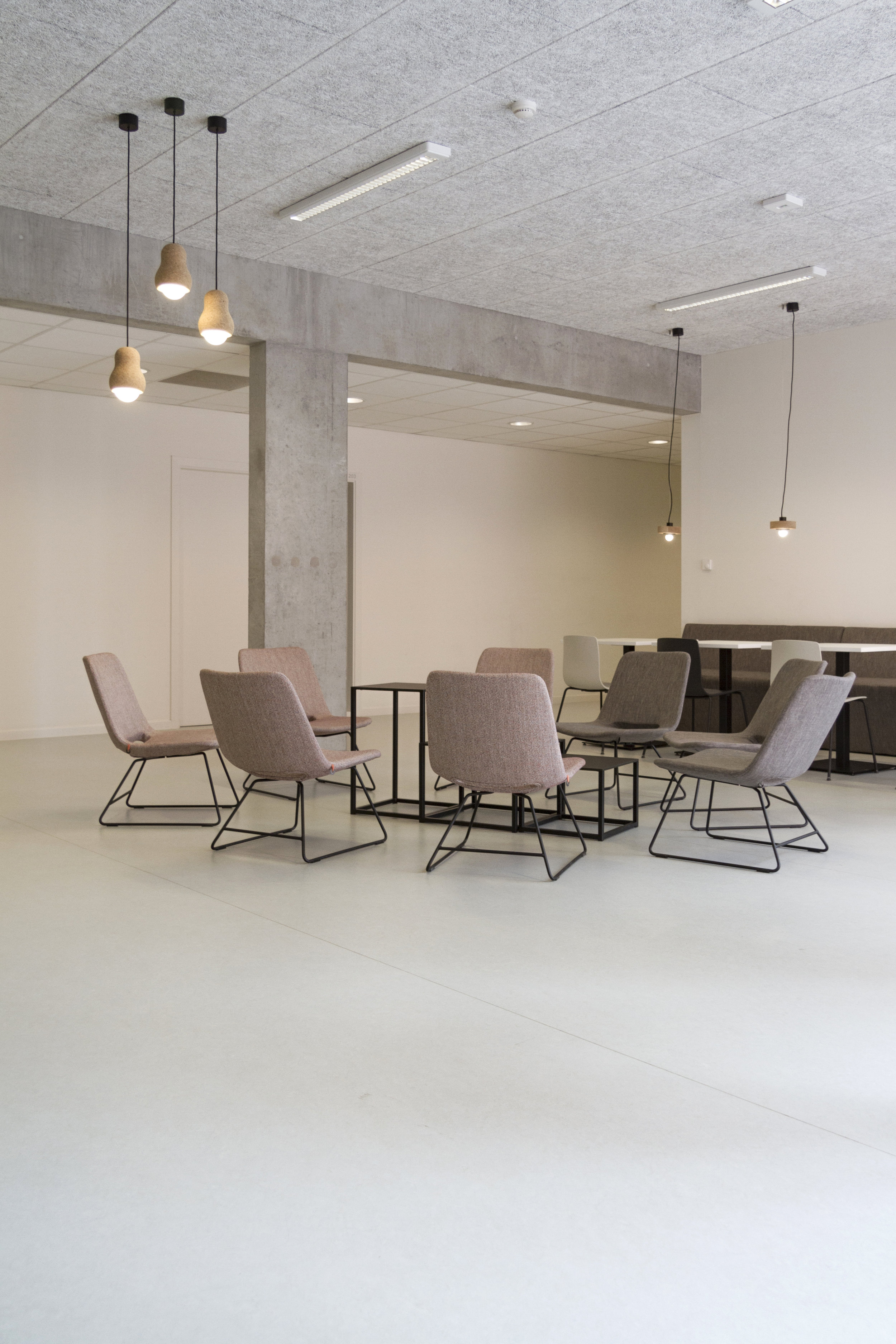 Website design + redesign